Wimbledon Brewery
WIMBLEDON'S LOCAL BREWERY
Breathing new life into a brewery ravaged by fire in 1889, we have
created an extraordinary collection of beautifully balanced beers.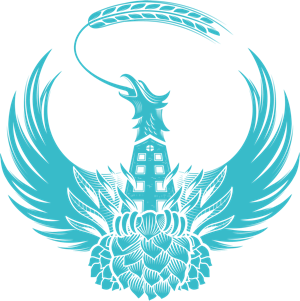 Est. 1832
OUR STORY
The Original Wimbledon Brewery was started by William Cook in 1832. It stood in Wimbledon High Street where the old fire station is today. Next door was the Brewery Tap beer house, also run by William Cook. At that time there were 115 breweries in the London excise district.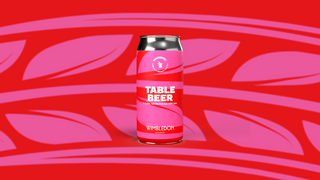 WIMBLEDON
Specials
Limited brews, available seasonally.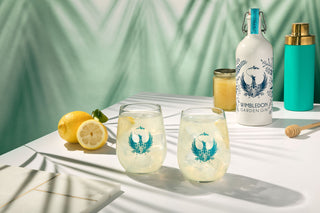 Small batch, handcrafted exceptionally Wimbledon, our gin
combines a finely balanced mix of local botanicals.