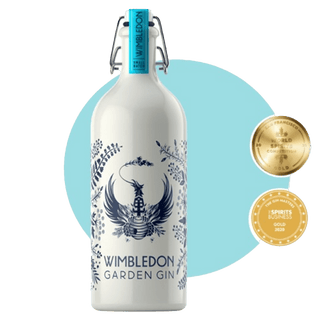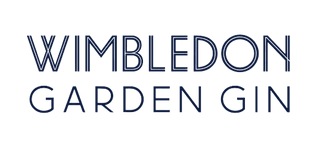 A smooth, traditionally flavoured,
dry gin, with a brewery twist and a delicate citrus top.
Small batch, handcrafted exceptionally Wimbledon, our gin combines a finely balanced mix of local botanicals, including, Juniper, Gorse and Heather (as found in abundance on Wimbledon Common), Wimbledon Honey, Liquorice, Lemon and Cascade Hops from the brewery.
Wimbledon Botanicals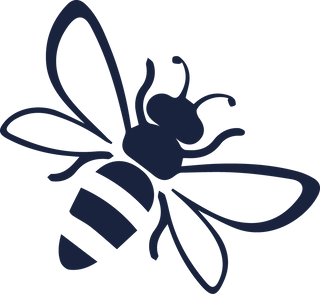 Wimbledon Honey
When it comes to sourcing local botanicals nothing can compete with natures apex foragers, bees. John Deacon keeps his hives on the edge of  Wimbledon  Common. His bees harvest across the Common and the gardens of leafy Wimbledon. Instead of sweetness the honey gives subtle hints of floral spice and contributes to the smooth mouth feel of our gin.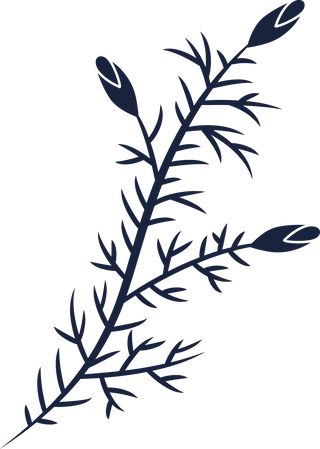 Common Gorse
"Kissing is out of fashion when the gorse is out of blossom." So goes the old saying, a jest about the fact that Gorse flowers all year round. Its found in abundance on Wimbledon Common. It bright yellow flowers are coconut scented and provide an almond flavour note to our gin.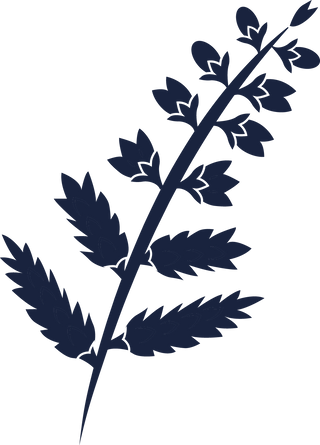 Common Heather
More associated as an ingredient used in certain beers rather than spirits, Heather is the dominant heathland flower on Wimbledon Common. Its purple flowers contribute to the floral notes prevalent in our gin.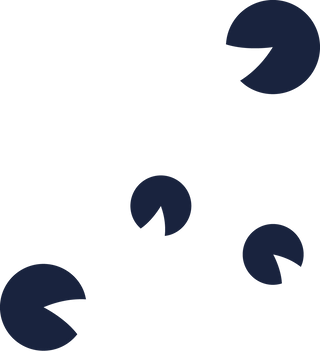 Cascade Hops
Hops and gin have been used as a gin botanical for centuries. We wanted to add a brewery touch to our recipe. We tried numerous varieties and Cascade was not only one of our brewers favourite varieties, it also provided delightful citrus note to our gin.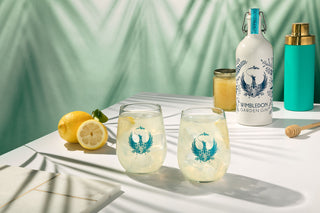 Local Honey
We uniquely add local honey in the distillation to give hints of floral spice from nectar the bees haveharvested throughout the gardens of Wimbledon.

Nose
Floral heather balanced with the spice of juniper and coconut notes from the gorse.
Palate
Heavy and rich coming from the honey, a smoky sweetness from liquorice, while being rounded with the traditional juniper notes.
Finish
Mild herbal bitterness with a hint of sweetness.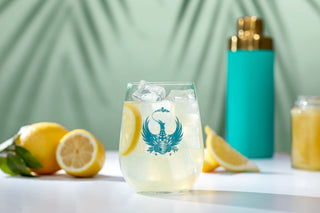 Wimbledon Gin & Tonic
Classics are classics for a reason. Indulge in a timeless Gin & Tonic, made even more special with Wimbledon Garden Gin and London Essence Original Indian Tonic Water.
1/4
Wimbledon Gin
3/4
Tonic Water
A twist of
Fresh Lemon
Plenty of
Fresh Ice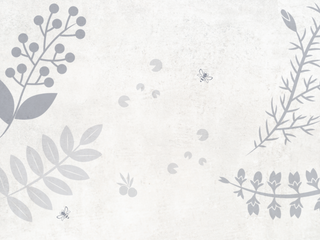 Our Award Winning Taste of Summer, all year round.