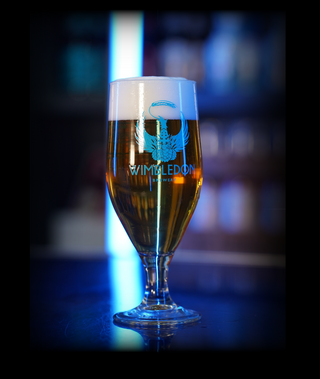 Our Journey
A fire started at the brewery on January 2nd 1889 and although the interior of the building was badly damaged and all the brewing equipment and machinery destroyed, the main structure of the building was left intact.
Today's Wimbledon Brewery can be characterised in very similar terms to the one described above. Our logo incorporates the image of the tower, the phoenix and barley and hops, representing our heritage and our focus on using only the best ingredients. We are custodians of the heritage and traditions of beer brewing, whilst also inspiring the new generation of beer drinkers and brewers.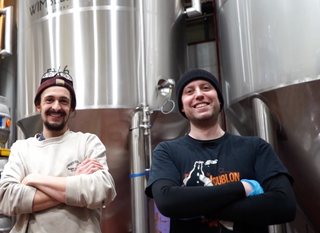 Our Team
"Our brewing team are all qualified brewers with ongoing training programmes and a strong passion both for the brewing world and the
beers we brew."
Derek Prentice – Master Brewer
Our consulting Master Brewer, Derek Prentice, has enjoyed a long career in brewing and has brewed great beers with a number of famous London breweries including Truman's, Young's and Fuller's. Derek received the SIBA (Society of Independent Brewers) lifetime achievement award and was awarded the British Guild of Beer Writers 'Brewer of the Year' for 2013. Derek is a Diploma Master Brewer and a Fellow of the Institute of Brewing and Distilling. Derek's favourite Wimbledon beer is the Common Pale Ale and his favourite
World beer is Rochefort 8.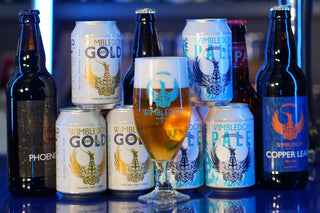 Beautifully balanced beer